Customer Reviews
More than just a candle!

From the box's opening to the QR code and narrative behind the product. This item is quality. The story behind the product is genuine, open and authentic, and it is something I have used almost daily as part of my mindfulness practice. For me, this idea takes you out of the flow and presents the user with an opportunity for reflection. The candle exudes quality, and the scent is fantastic; with around 40 hours of burn time, I am certainly getting the use out of it.

- Richard L

This opened up a conversation about mental health between myself and my son!

I bought the self reflection candle with the care kit as a gift for my son. The packaging was beautiful. I especially love the cards with quotes on PLUS there is a QR code that links to a brilliant video about healthy sleep. My son loved his gift and the scent of ginger lily and ylang ylang is amazing! Thank you BEMAN Candles - this opened up a conversation about mental health between myself and my son!

- Vicky T

What a little package of joy!

The out of the box experience is brilliant. Gorgeous design, packaging and really high quality packaging and product.

I use the candle for when I work at my mac, during coaching sessions and I find it very calming and it reminds to breathe, take moments to reflect and 'be' in my sessions, be present.

Highly recommend and will be returning customer for sure.

- Adam B.
How It Works
Candles at BEMAN offer an immersive experience to help you find clarity and happiness. Select an aromatherapy scent and a wellness topic that resonates with you.
Your candle purchase includes a step-by-step journey to unlock insights and navigate life's challenges, ultimately boosting clarity, focus, drive, and fulfilment.
Self-Reflection Candles
Self-reflect, speak up and take action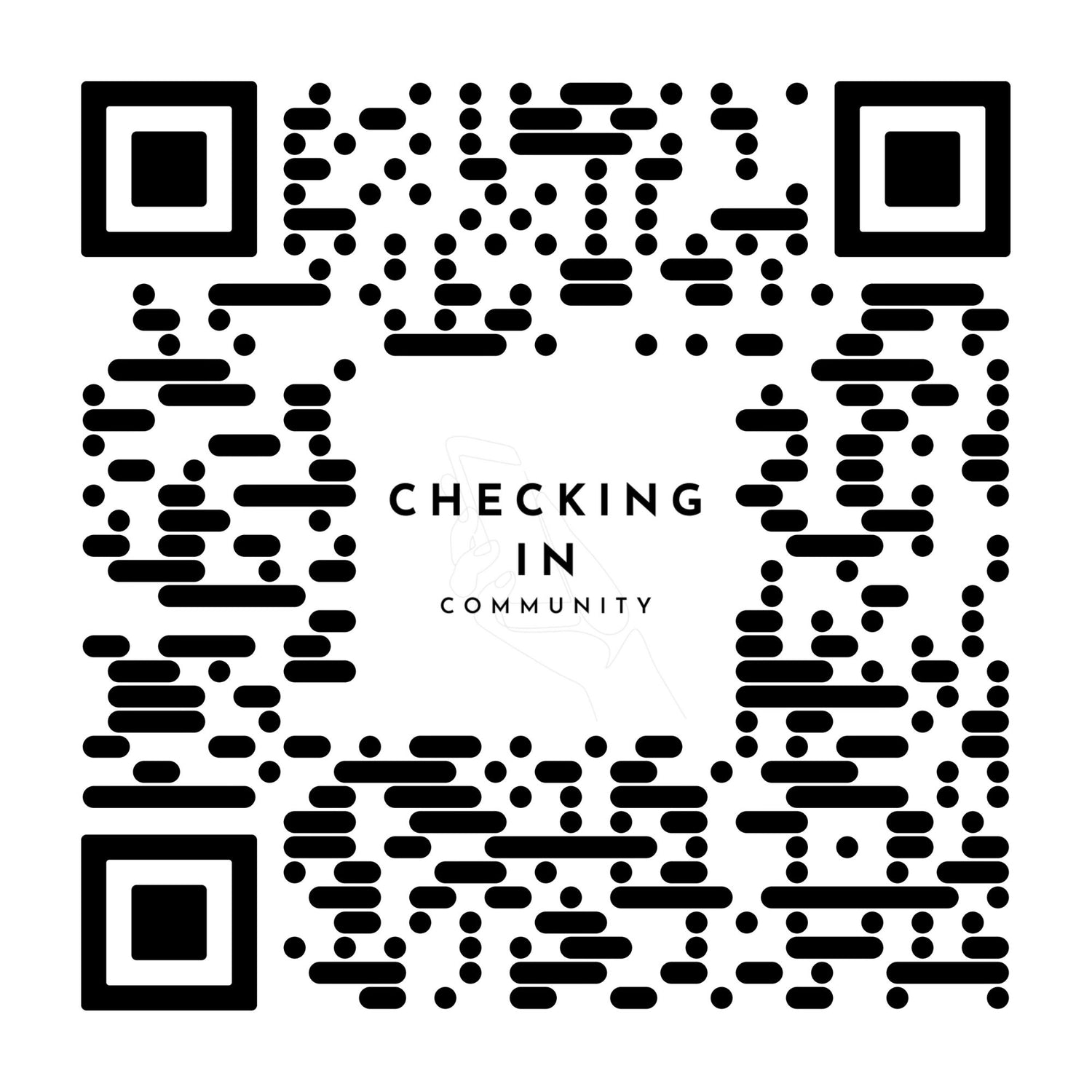 The "Checking-in Community"
Join our FREE community of like minded men, who seek greater self-awareness and personal development.
No judgement, no boundaries, no cost.
Join us on WhatsApp now by clicking here